Investigations, Intelligence, & Security Consultants
Our mission is to protect on any terrain.
Garuna Group is a leading private security and investigations firm specializing in risk mitigation, asset protection, and complex investigations. We are unique in that we emphasize our investigations and security departments equally, allowing us to bring a comprehensive and hybrid approach to our risk mitigation services. We are a group of experts with a team comprising of elite former investigators, security consultants, and asset protection professionals with prior experience in law enforcement, corporate intelligence, executive protection, physical penetration testing, and private investigations. 
We are

Investigators
Creative Solutions to Critical Situations.
Looking Forward.
Risk prevention requires intelligence and physical security measures. Having as much information and data in advance of any operational duties means that you can be prepared for potential threats. Intelligence helps guide future decisions and actions. Physical security operatives informed with the most up-to-date intelligence can help protect your assets, be it your people, your business, and your reputation.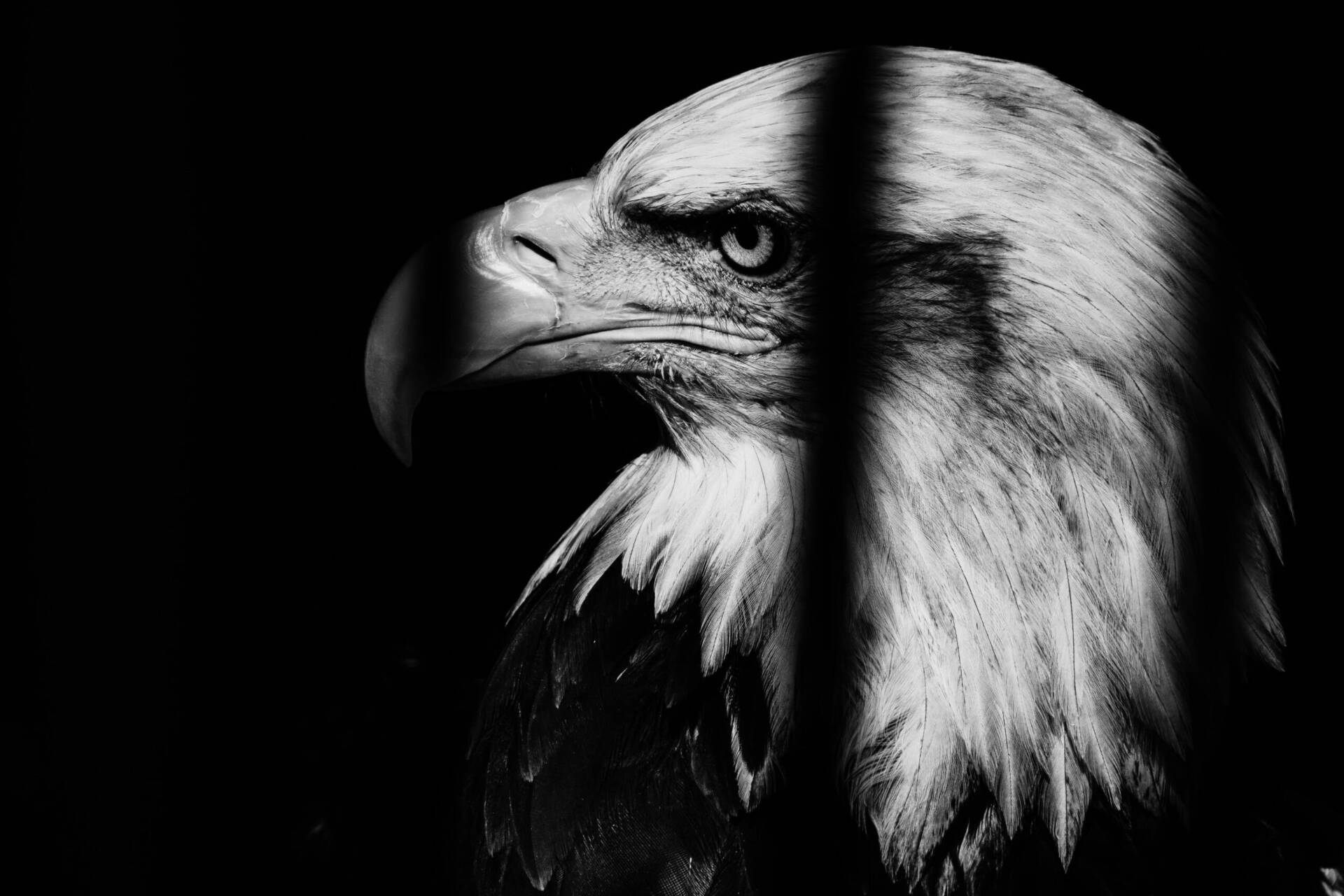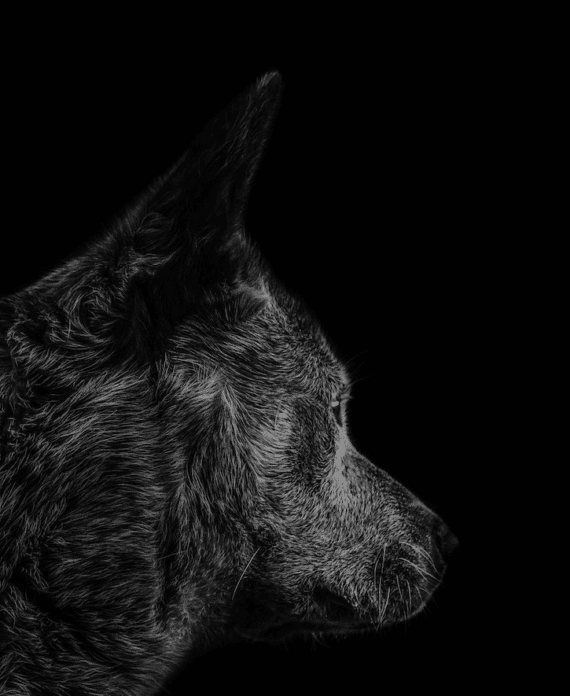 Looking Backwards.
Investigative tools and methods enable us to look backwards, in the past, in order to determine the facts of a matter and the events that have taken place. Our investigation services encompass our experienced private investigation team, sophisticated investigative methods, and high-tech tools, further allowing us to solve complex matters and issues.
We get the right answers by asking the right questions.
Bespoke solutions, enhanced source networks, sophisticated intelligence collection and analysis, and operational skills are at the core of our organization. You require intelligence and strategic advice; we help you adopt a proactive approach by obtaining the necessary data, be it evidence for legal proceedings or information for closed-room negotiations.

Intake
Initial consultation to better understand your problem so we can provide an effective, customized solution.

Preliminary
Prior to commencing our assignment, we conduct a preliminary intelligence-gathering phase through open-source data and proprietary database research.

Operations
Equipped with all the relevant preliminary intelligence, we conduct our assignment, be it through "boots on the ground" field work, advanced research, or human inquiries.

Reporting
After our assignment has been completed, we consolidate relevant findings into comprehensive reports, which are accompanied by all gathered evidence.
Have your matter handled by the experts.