COMPLIANCE MONITORING & REGULATORY AFFAIRS
Government Liaison
In today's complex business environments, ensuring that your organization remains compliant with rules and standards is not only important, but necessary in mitigating risks in every sense. We provide Regulatory Compliance Monitoring services which are designed to navigate this intricate terrain on your behalf. Our dedicated team of experts continuously track, interpret, and anticipate changes in regulatory frameworks across various industries. Through rigorous monitoring and state-of-the-art technology, we provide real-time insights and actionable recommendations, ensuring your operations remain compliant and ahead of potential pitfalls. By partnering with us, you not only safeguard your business against regulatory breaches but also foster a culture of proactive compliance, minimizing risks and maximizing opportunities in a dynamic marketplace.
Our experts and former Government of Ontario investigators provide a third-party examination, liaising between Government bodies and regulated private business entities, of which, are under compliance orders and require assistance in remaining compliant with relevant acts and its regulations. Our support services enable our clients to effectively and efficiently run their operations with minimal interferences.
Looking Forward.
As Compliance Monitors, we are qualified to liaise between the Ministry of Training, Colleges, and Universities ("MTCU") and Private Career College ("PCC") truck driving schools under a Compliance Order.

Looking Backwards.
We were tasked as a designate, on behalf of the Public Health Agency of Canada ("PHAC"), under the authority of the Director General, to monitor compliance and assist with the enforcement of the Quarantine Act and its regulations.
Compliance monitoring on behalf of regulatory authorities or as third-party liaison is within our operational scope.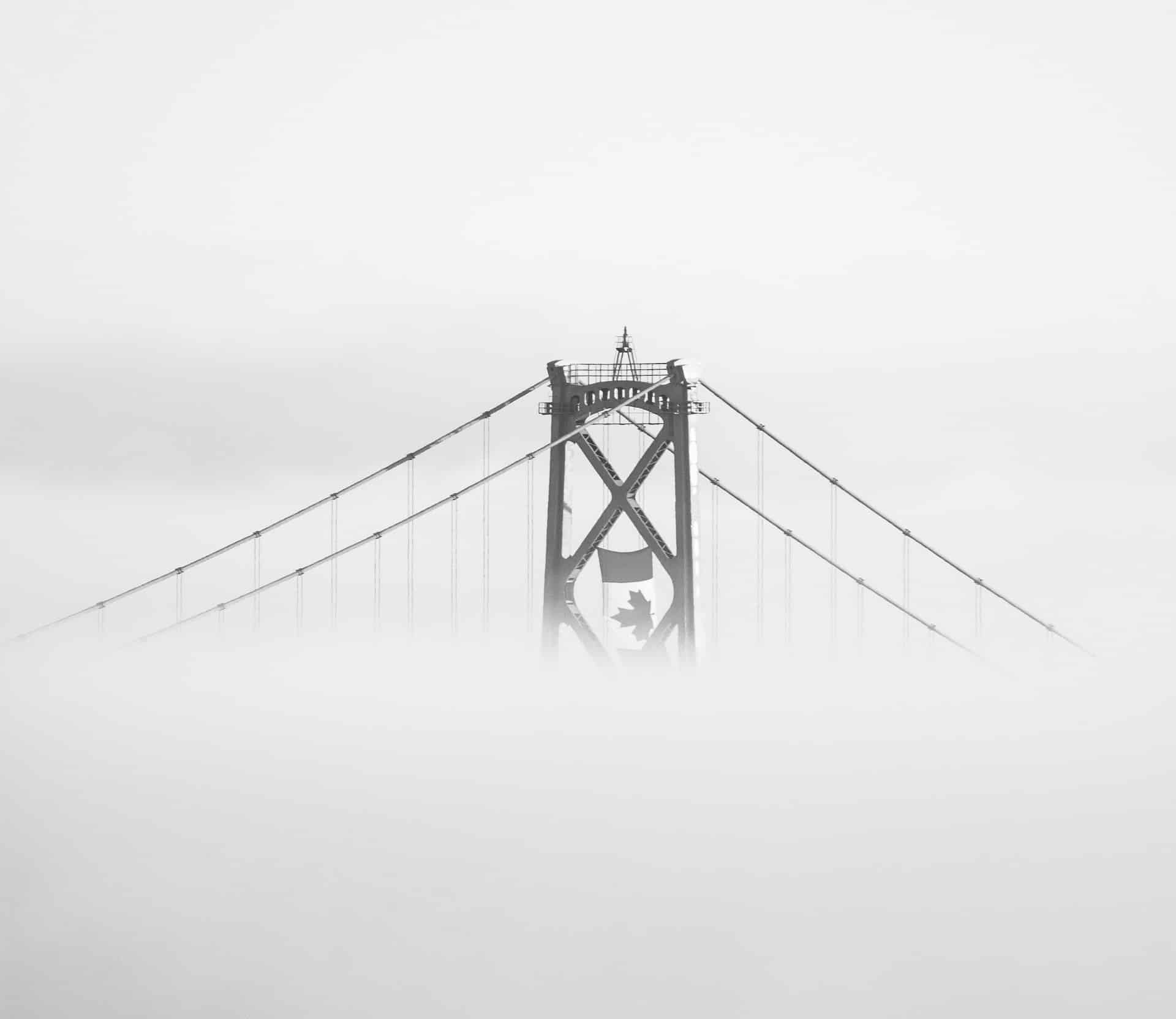 Workplace Investigations
In today's complex business environment, maintaining a harmonious and compliant workspace is paramount for success. Garuna Group offers specialized Workplace Investigation Services tailored to address your unique challenges. Our team of seasoned professionals delve deep, employing a discreet yet thorough approach to get to the root of any concern—be it allegations of misconduct, harassment, fraud, or other workplace discrepancies. Leveraging cutting-edge technology and industry-leading intelligence gathering techniques, we ensure that every inquiry is handled with utmost confidentiality and precision. With our expertise on your side, you can rest assured that your organization is safeguarded against potential liabilities, and your workplace remains a beacon of integrity and professionalism.
Contact Us
Get in touch with one of our experts.