MISSION
Leading in Investigations and Risk Mitigation.

We support our clients with understanding inherent and residual risk factors.
Garuna Group provides high-level private investigation services for clients in the corporate, legal, and insurance sectors, in addition to private clients and members of the public. Our experienced team of private investigators come from a myriad of professional backgrounds, including law enforcement, regulatory organizations, corporate intelligence, and the legal industry. We specialize in fraud investigations, theft, background checks, and locating individuals. Utilizing advanced tools and methods, our investigators bring a wealth of expertise in surveillance, undercover operations, and advanced research/intelligent analysis.
Surveillance Operations
Mobile and static physical surveillance techniques to monitor subjects' activities for evidence collection purposes.
Enhanced Due Diligence
Utilizing advanced research techniques, proprietary databases, and sophisticated tools to obtain the most up-to-date intelligence.
Undercover Specialists
Acquiring evidence discreetly through formation of relationships with persons of interest in order to document relevant evidence for corporate and litigation matters.
Interviews & Inquiries
Conducting in-depth interviews and discreet inquiries with persons of interest in order to obtain valuable human intelligence.
We are

Surveillants
Creative Solutions to Critical Situations.
Corporate
Companies of all sizes, from small businesses to global enterprises, rely on us to protect their business interests and assets. Garuna Group provides advanced corporate due diligence services, including executive background checks, KYC's, business intelligence, and competitive research. Our analysts have access to state-of-the-art research methods, databases, and technology tools. Our field operatives also provide corporate support services including physical surveillance, undercover operations, and high-risk termination support, furthermore bringing our clients valuable intelligence beyond the desk.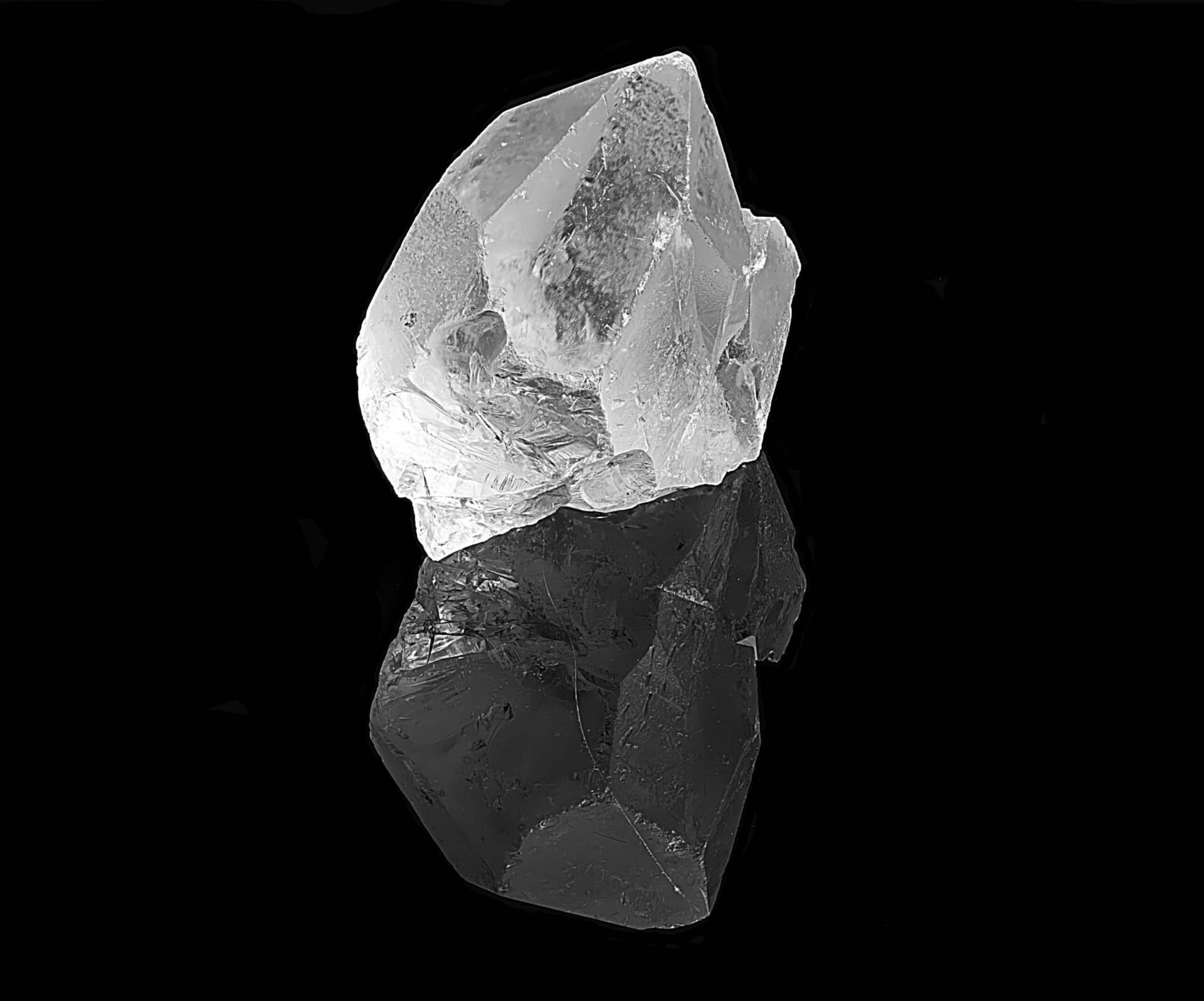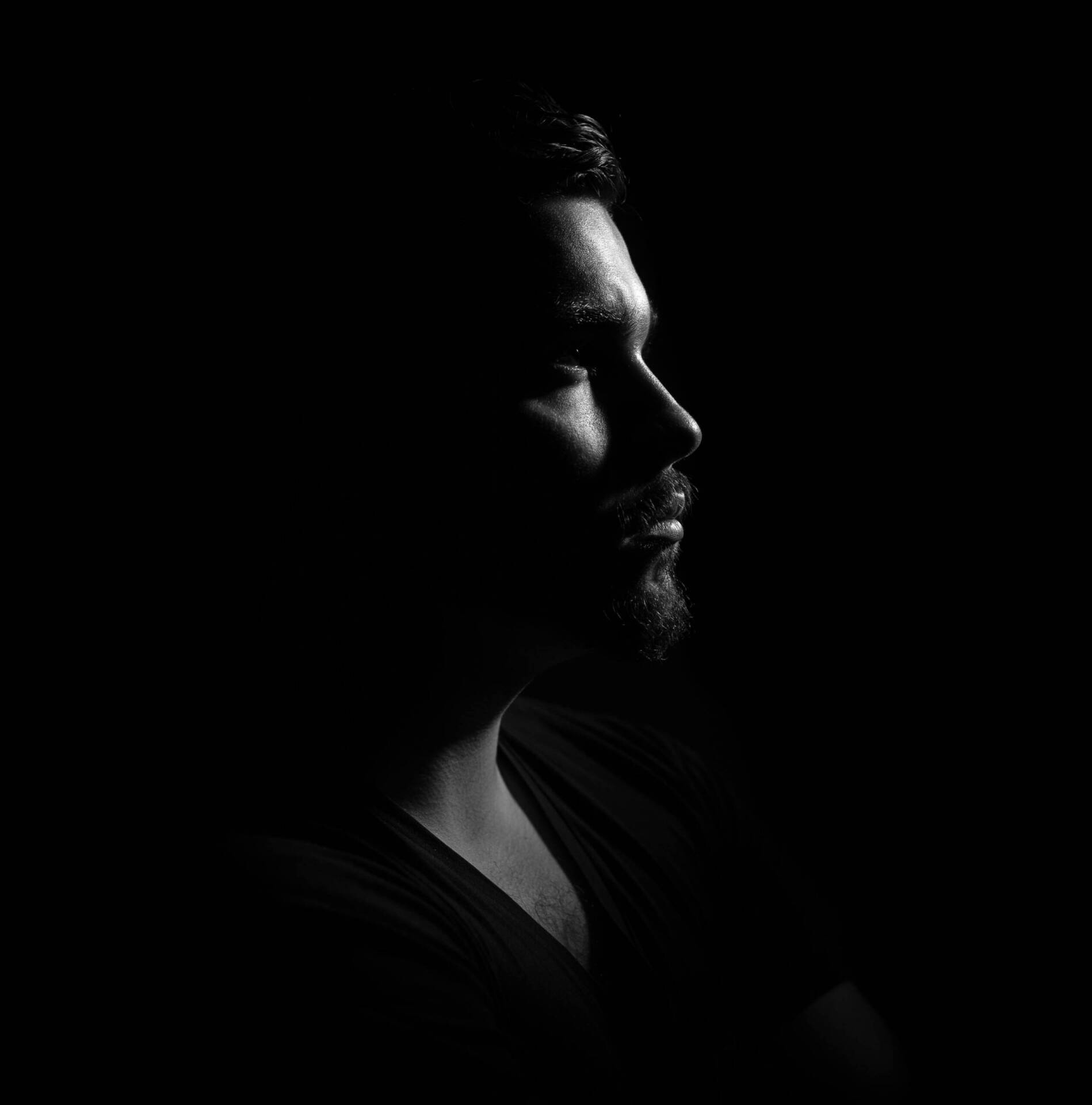 Legal
Lawyers rely on us for litigation support service, be it evidence collection and analysis, surveillance, opposition research, and locating individuals of interest. Garuna Group has extensive experience in research and intelligence analysis, providing law firms with subject profiles which encompass litigious history, financial profiles including assets, professional/social associations, and personal lifestyle factors. We furthermore assist legal teams with collecting evidence through surveillance and undercover operations, allowing us to bring a hybrid approach to evidence collection and legal support services.
Private Clients
We serve members of the public who require support with personal matters. We understand such issues can become complicated and we therefore utilize our team of private investigators to provide tailored, highly private and confidential support services. Garuna Group has extensive experience working with high-net-worth individuals; we have overseen a wide array of cases, and are thereby familiar with many threats our clients may face. Our highly-skilled investigators and analysts provide information gathering services including extensive background checks, research, surveillance, and undercover operations. We then compile all retrieved evidence, which we submit to our clients with a detailed report of our findings.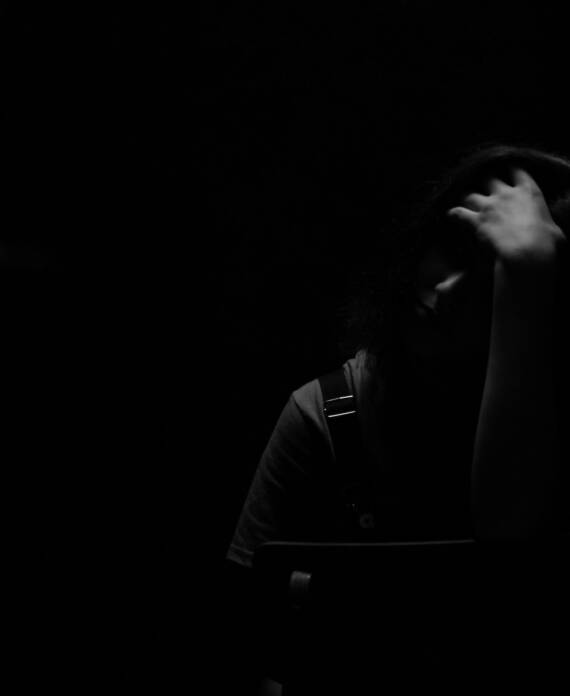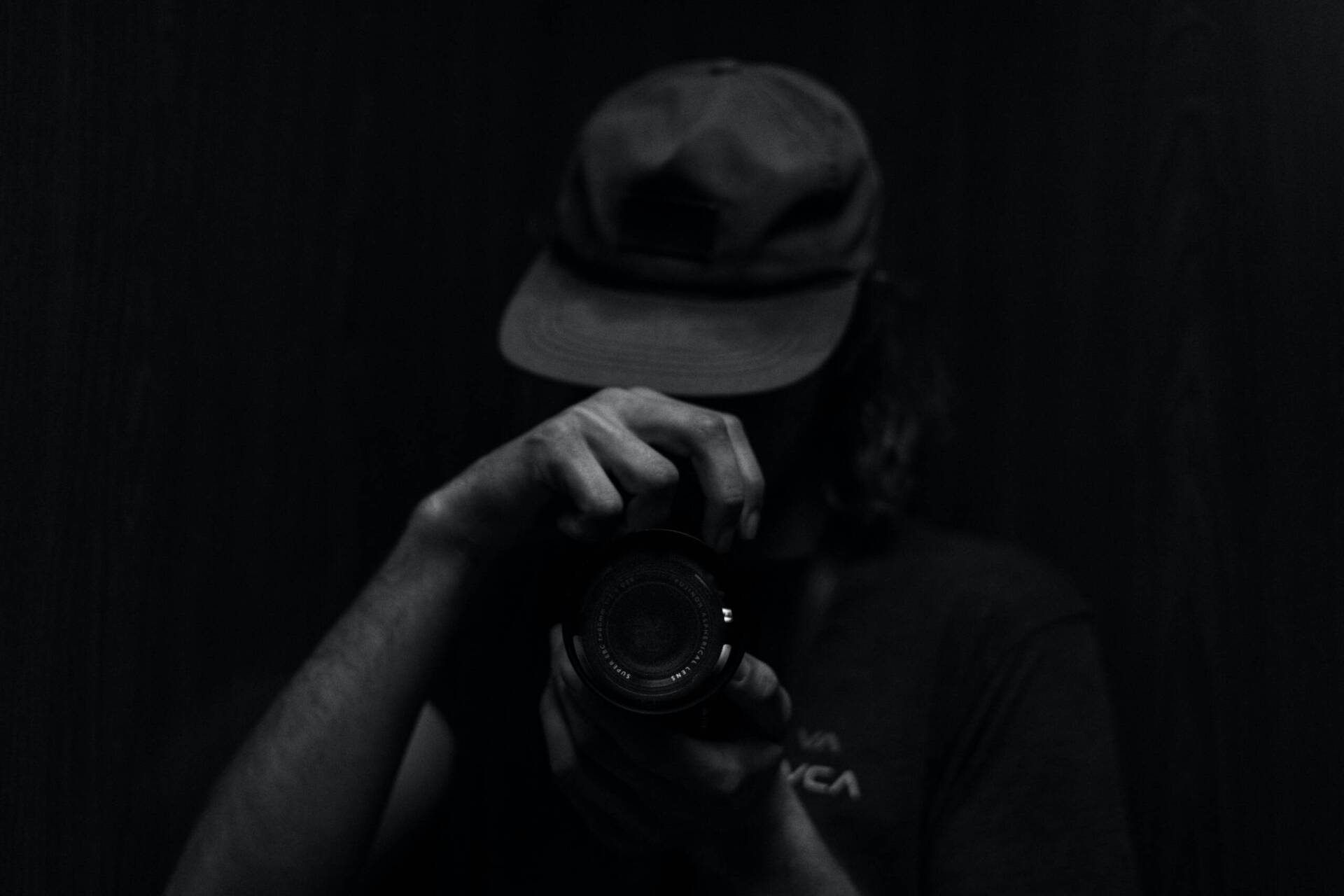 Insurance
We provide insurance companies with support services which verify the authenticity of insurance claims and complement our fraud mitigation services. Our team of analysts specialize in social media research and open-source intelligence (OSINT), further providing our clients with valuable intelligence pertaining to claimants. Online activity-monitoring, locate investigations, and in-depth research provide our clients with information which can help verify the legitimacy of insurance claims. Our field investigators specialize in insurance-related surveillance and have extensive experience in the industry. Combined with our team of research analysts, our surveillance operatives make Garuna Group a leading provider of insurance investigation services.
Past matters
A high-level overview.
Have your matter handled by the experts.